We are looking forward to the new school year and scheduling early childhood screenings. Check out the fliers and call for your appointment.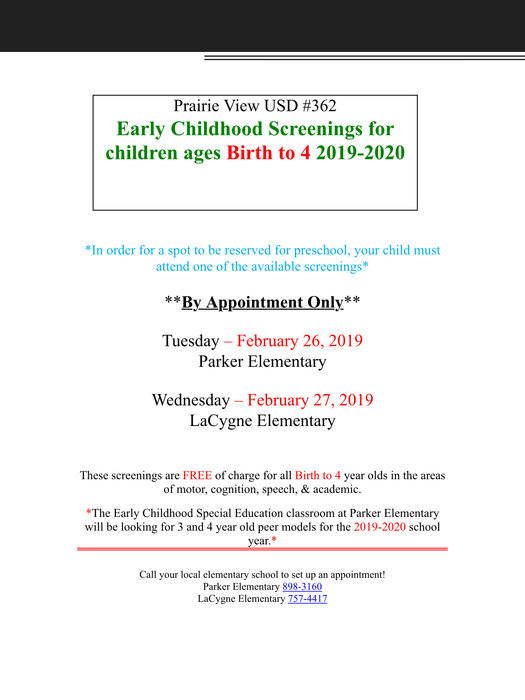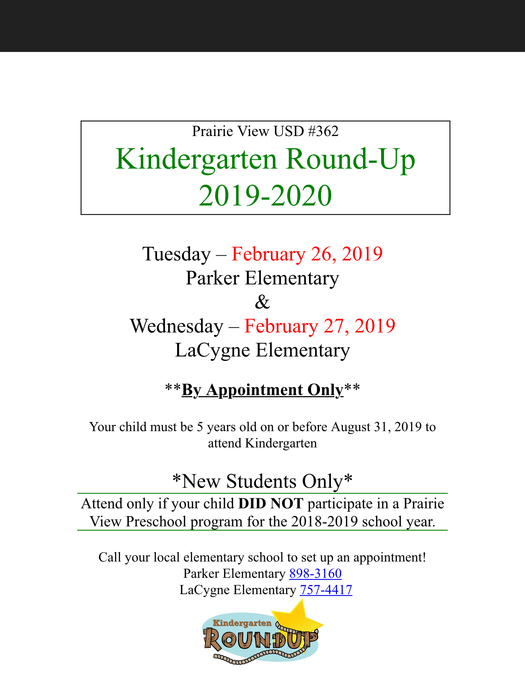 Merry Christmas from Dyson and LaCygne Elementary!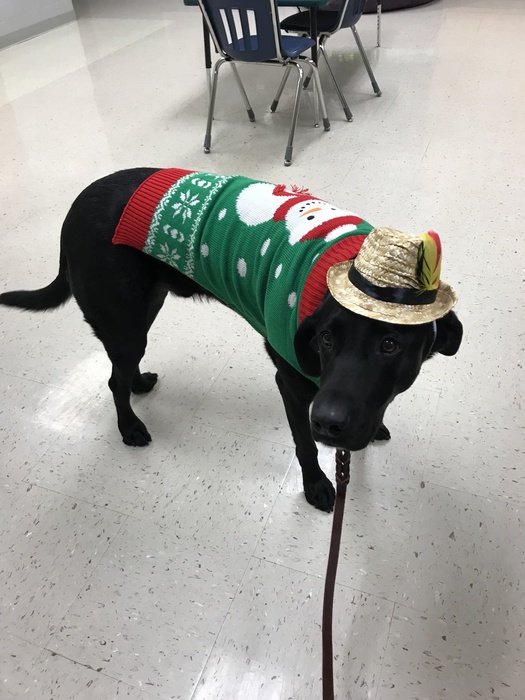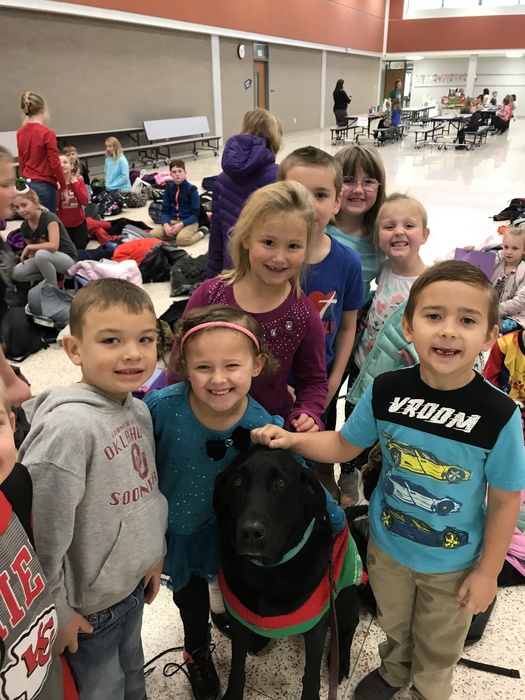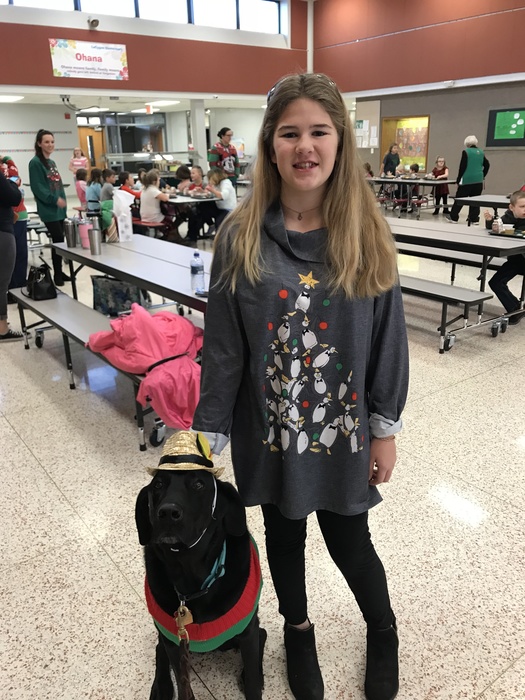 Winter Vocal Concert 6-12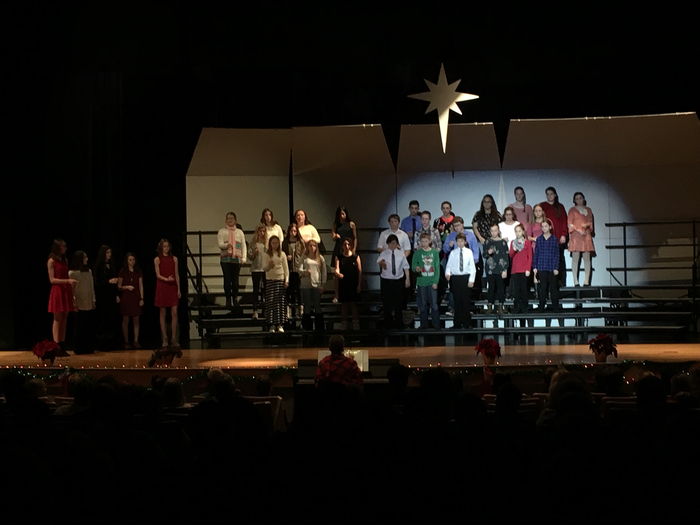 Wrestling Dual tonight will start at 6:00
LaCygne Elementary Fifth Grade Band students serenaded the office with Christmas music yesterday. They are sounding great!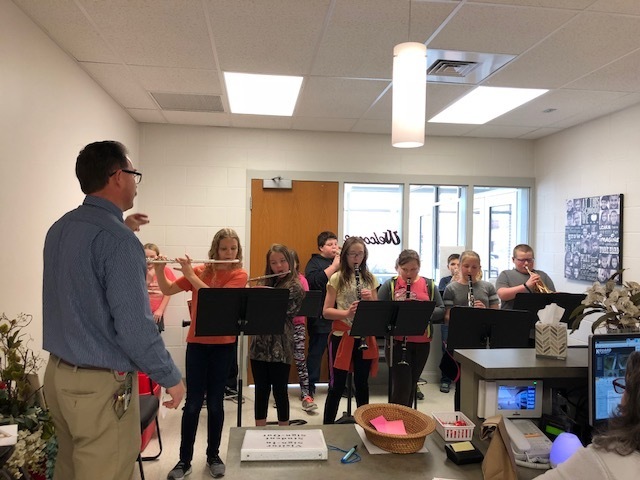 Linn County Tournament 12/4 South Gym vs Jayhawk Linn 4:00 JV Girls 5:30 JV Boys 7:00 V Girls 8:30 V Boys 12/6 North Gym vs Pleasanton 4:00 JV Boys 5:30 JV Girls 7:00 V Boys 8:30 V Girls 12/7 South Gym vs OZ 4:00 JV Girls 5:30 JV Boys 7:00 V Girls 8:30 V Boys

Hey BUFFALO Fans! Do you like WINNING?? 🏆 Are you coming out to the GAMES this week??? 🏀 What if I told you there was more than ONE way for OUR SCHOOL to WIN BIG this WEEK? AND ---- HELPING OTHERS along the way! 🙌Wanna know more??? Keep Reading!! This Year PHS Cheer is Kicking Off The FIRST ANNUAL "PACK THE PANTRY" CONTEST! Where ALL area school Fans & Students attending the Tournament Games THIS WEEK are encouraged to bring CANNED GOODS with them! At the end of the week - The school with THE MOST donations - Will win The "PACK THE PANTRY" TROPHY! Contest Ends Friday at 7 pm!! Together - We CAN Make A Difference! 💪 #PackThePantry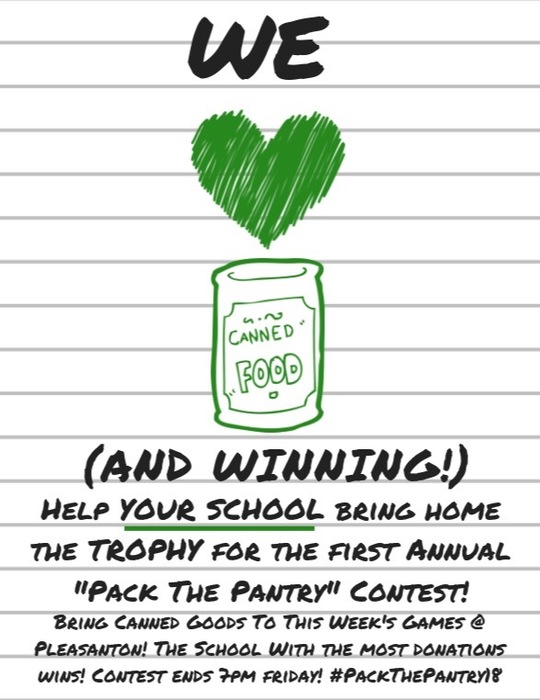 Congrats Gavin Cullor in his 1st place finish over the weekend.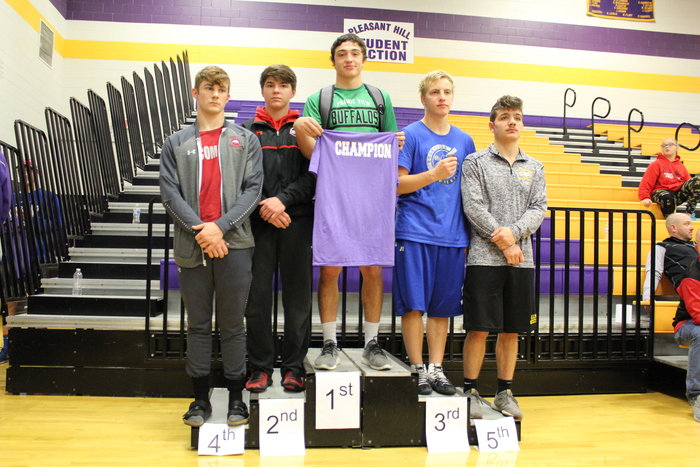 Congrats Hunter Boone in his 1st place finish over the weekend.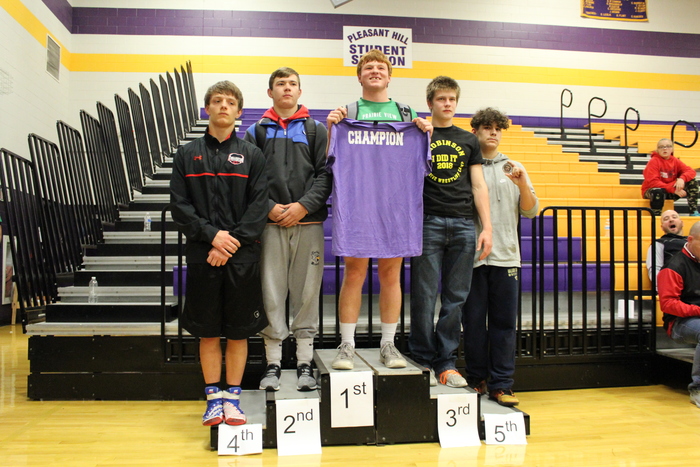 Congrats Chanz Gerleman in his 2nd place finish over the weekend.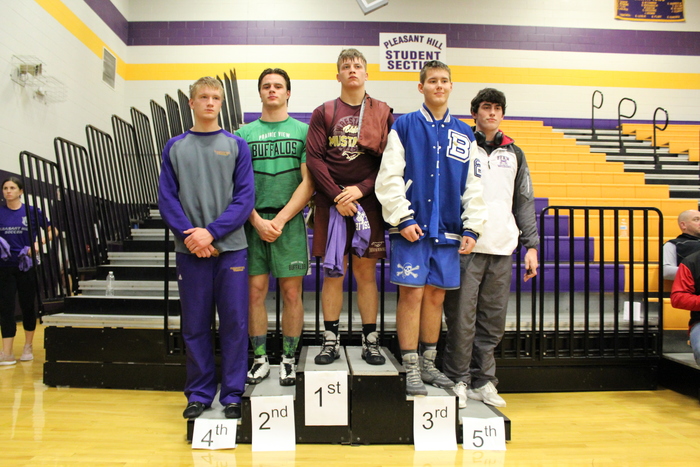 Congrats Bodi Isenhower in his 3rd place finish over the weekend.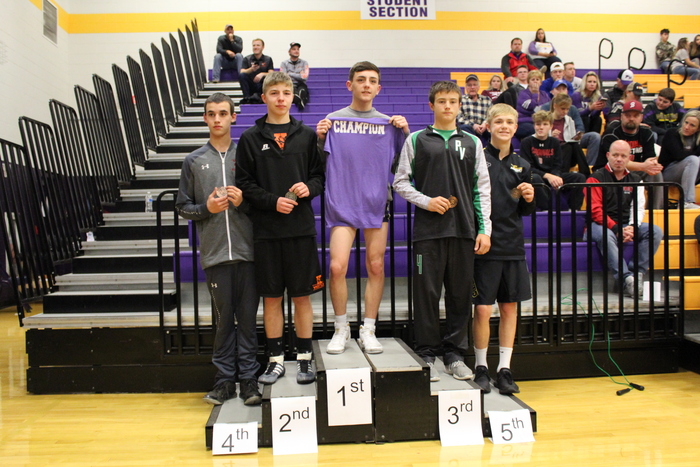 Congratulations to all our wrestlers this weekend at Pleasant Hill. Placers from this weekend: Bodi Isenhower 3rd Chanz Gerleman 2nd Hunter Boone 1st Gavin Cullor 1st
LaCygne Elementary first grade pilgrims went to a feast with fifth grade last week.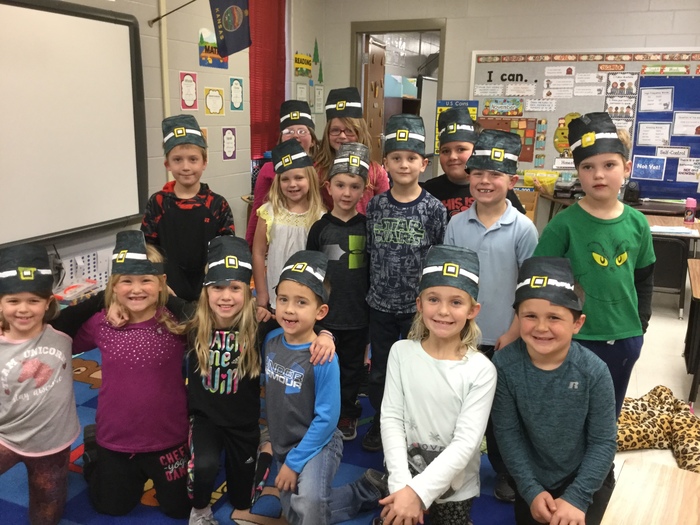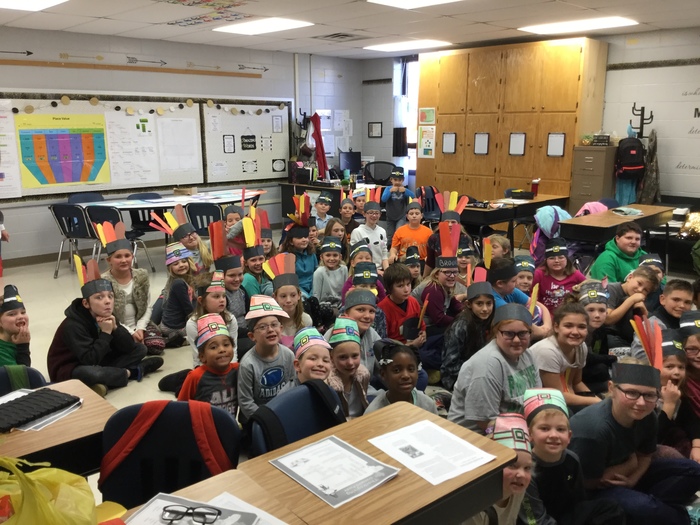 Middle School basketball games for tomorrow have been postponed. Will be made up on Tuesday 11/27.

There will be no school on Monday, November 26, 2018 for Prairie View USD 362. Be Safe!
Third graders at LaCygne Elementary are skyping with Mrs. Keri-Ann in Scotland.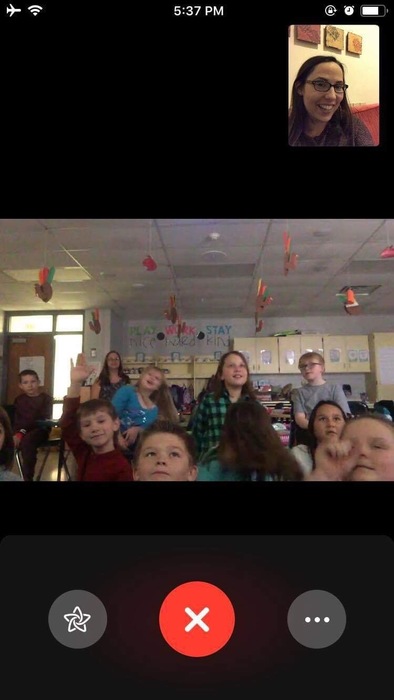 At LaCygne Elementary, Team Wittry recently sponsored a peanut butter drive to benefit the local food pantry. Classes competed to see who contributed the most peanut butter. Mrs. Isbell's class won a 20 minute recess! The school donated 140 jars of peanut butter. Thank you to our contributors for helping us to help others.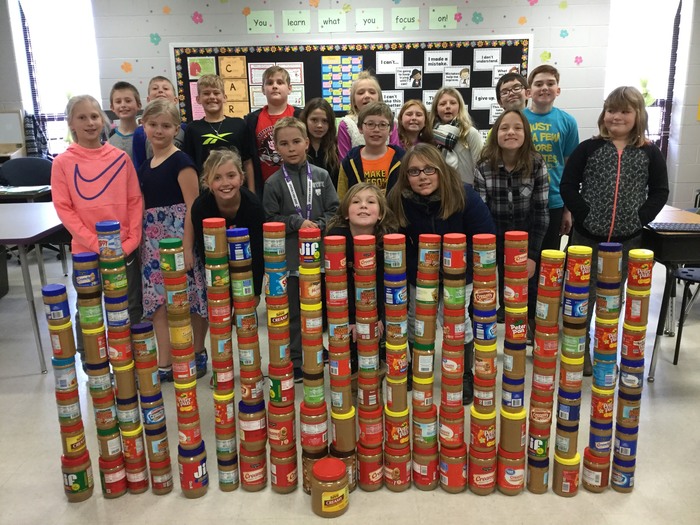 High school basketball practice is canceled for tonight 11/12 and tomorrow morning.