We are excited to announce that online enrollment for returning students for 2021-2022 is now open. Parents should check the email that is on file with the district for more information. Anyone new to the district should use the website and choose the new to district button in the middle of the page.
www.pv362.org
We are also excited to share that we have partnered with Key Industries from Fort Scott to make available to purchase some nice Buffalo gear.
https://www.usd362.keyapparelstore.com/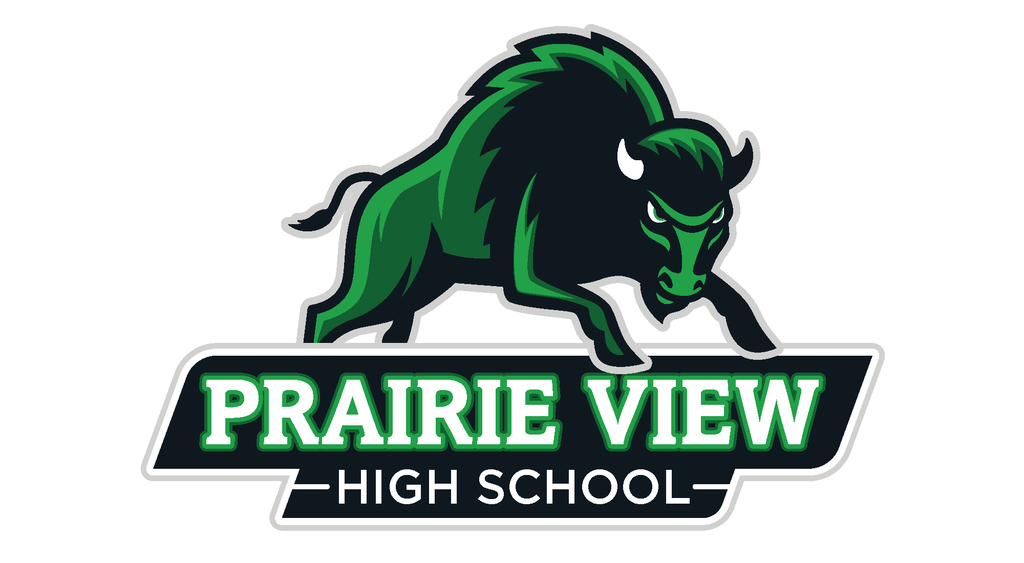 PVHS Volleyball Team Meetings with Coach Bauer Monday, August 2: Seniors Wednesday, August 4: Freshmen-Seniors Friday, August 6: Freshmen-Seniors 9-11am in the PVHS Gymnasium ** Construction ** Park South of the Middle School and enter through the District office doors.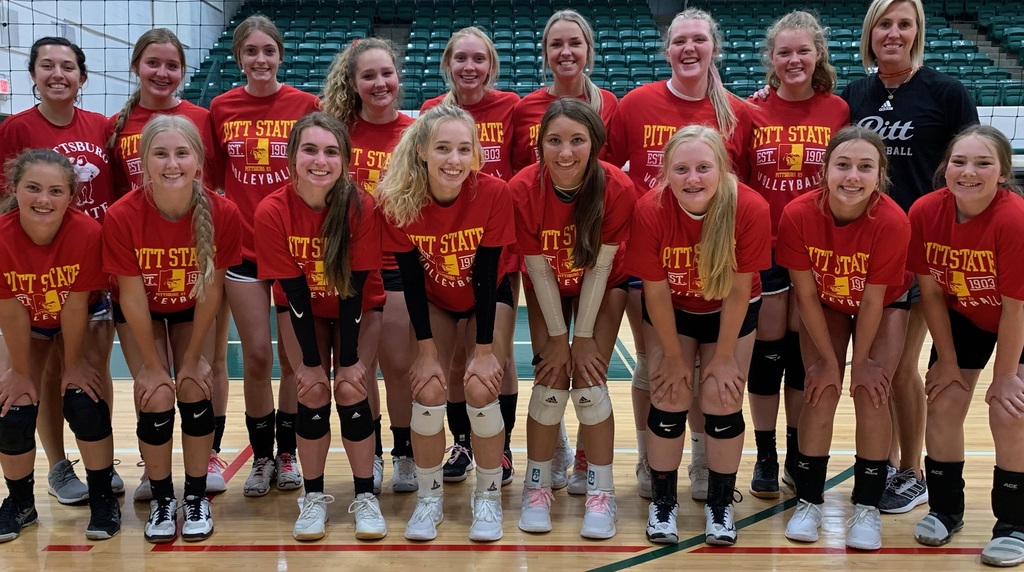 Online enrollment will be opening later this week. Please watch your emails for more information.

The Prairie View Cheerleaders will be having a bake sale this Saturday, July 17th starting at 8am. They will be in front of Get The Funk Out Laundry Mat, located at 104 South 4th Street in LaCygne. Hope to see you there! 💚🖤🤍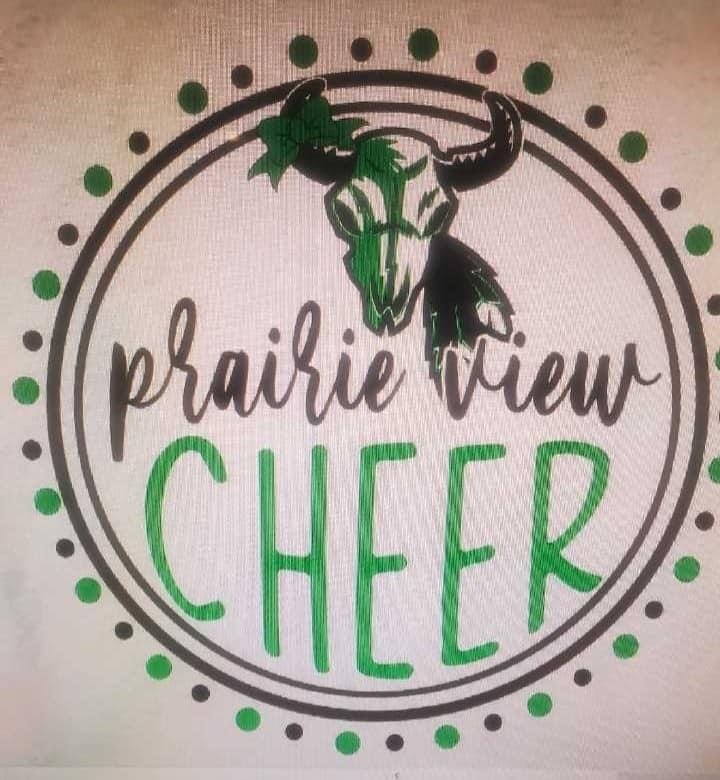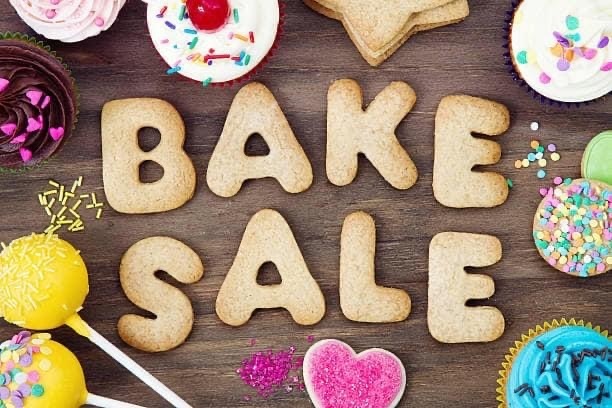 PVHS Volleyball Open Gym - Wednesday 9-11am - PVHS Gym - Final VB open gym of the summer!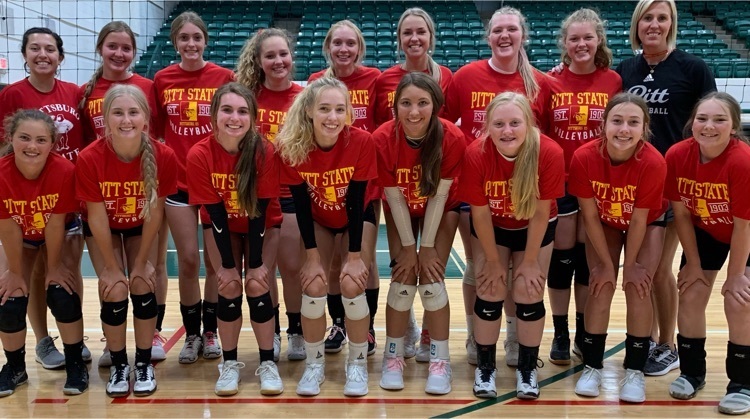 PVHS Wrestling - Open Gym - 6pm Tuesday!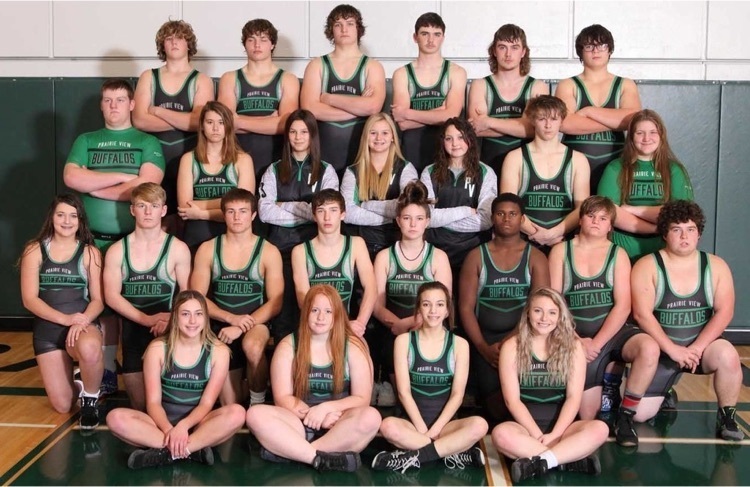 Please welcome Taylor and Scott Bauer to the Prairie View coaching staff as the head coach and assistant head coach of the Prairie View volleyball program! Pending school board approval, Mrs. Bauer will be the head coach of the volleyball program and teaching art in the high school. Mr. Bauer will be serving as assistant head volleyball coach, assistant head basketball coach and teaching as a math specialist in the district. The Bauers join Prairie View after moving from Utah and both have family roots in Kansas. Mrs. Bauer played volleyball at Kansas Wesleyan, while Mr. Bauer played football at Tabor College and was the head girls' basketball coach at Peabody High School. An updated volleyball calendar will be available soon. Weights will resume next week and open gym is scheduled for July 12 & 14. August 2021: Aug 9-15: No Weights/Open Gym Aug. 16-20: Tryouts/Practice, 3:30pm Aug. 21: Practice, 9am Aug. 27: Green/White Scrimmages, 4:30pm Aug. 28: PVHS Varsity Tournament, JV @ Iola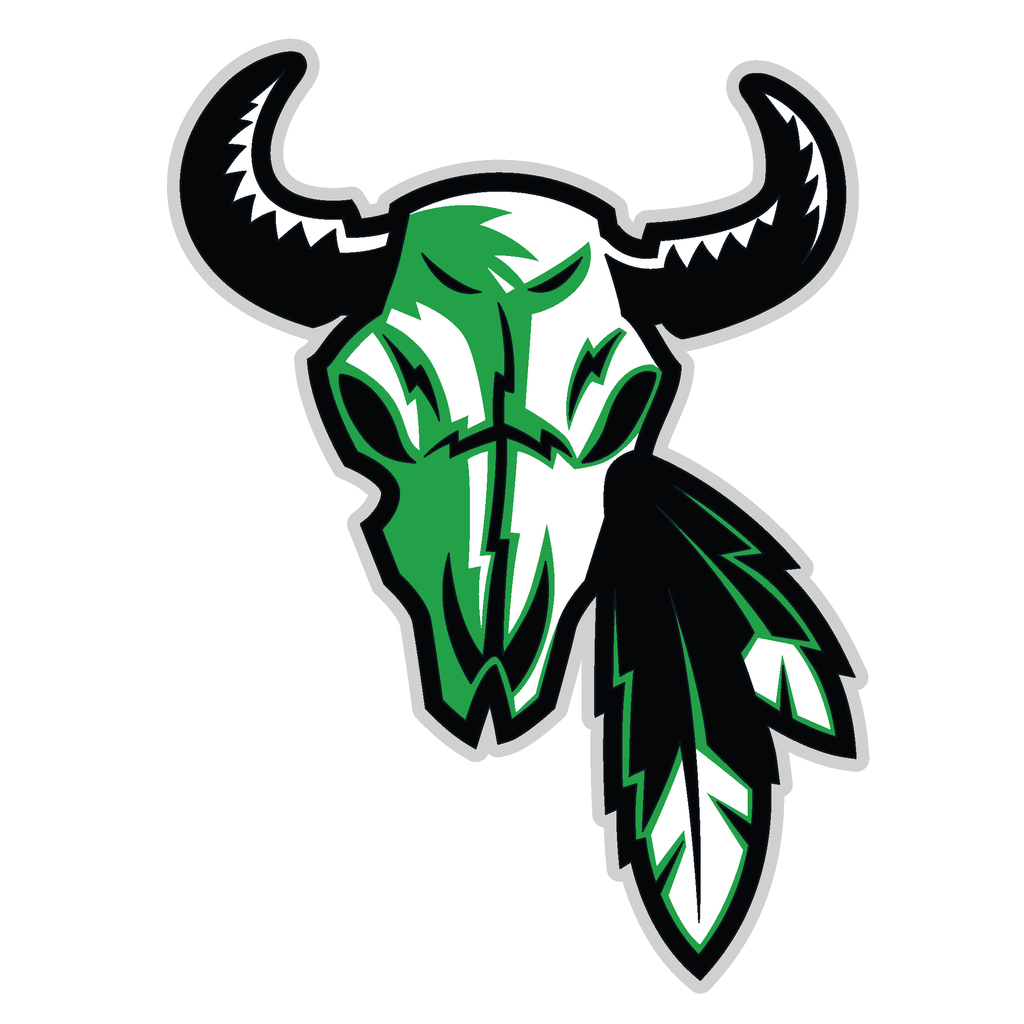 Class of 2022 Commitment! Congratulations, Rylee! Softball @ Western Illinois

** Volleyball Camp & Schedule Updates ** PVHS Volleyball Camp for this week will be Wednesday only! Pitt State Head Coach Jen Gomez, along with her staff and players, will be hosting camp from 9am-4pm. Please bring the completed registration form and $40 check made out to Jen Gomez Volleyball Camp. Registration begins at 8:30am and instruction at 9am. Campers should bring water, lunch and volleyball gear. M/F: Weights, 7:30am Monday: Open gym 9-11am: Ball Control Wednesday: PVHS/Pitt State Camp, 9am-4pm Thursday: Summer varsity tournament at Jayhawk, 9am-3pm (info coming) June 28-July 4: No volleyball/weights July schedule will be released soon! August 16: First day of fall tryouts!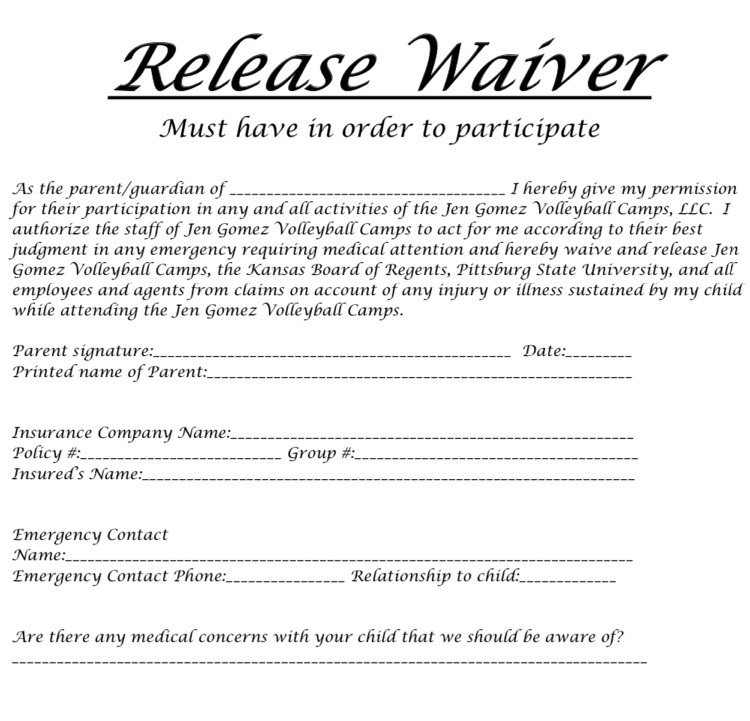 At the June meeting of the Board of Education, a revised calendar for school year 2021-2022 was approved. The only change is the new start date. School begins on Thursday, August 19th. Please go to the following link to see the updated school calendar.
https://5il.co/uapq

JV Volleyball tonight: your first league game has been moved up to 5pm so that you don't have to stay for the last game. Please be in the gym by 4:45pm tonight!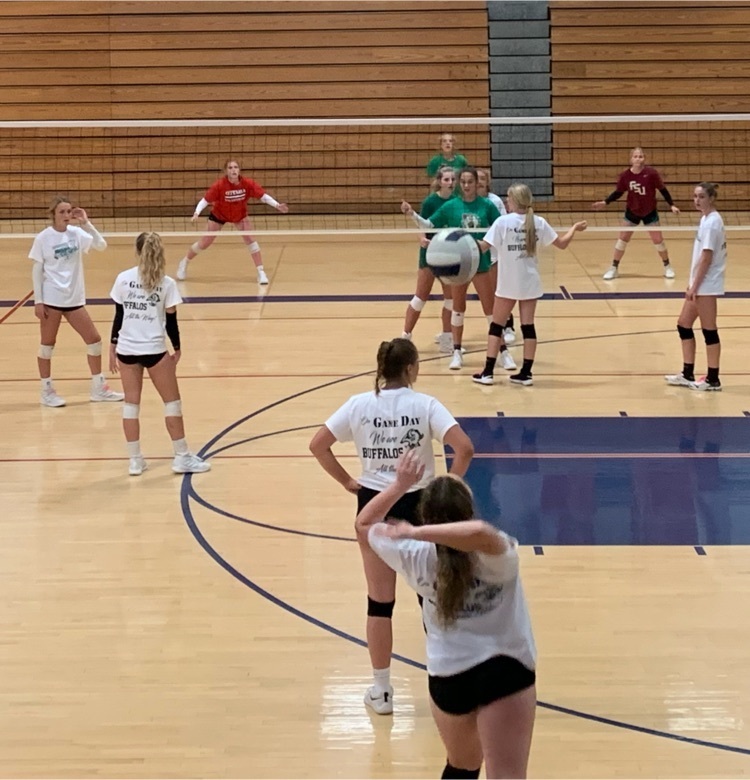 PVHS League Volleyball Thursday @ Wellsville: Please arrive at 5:15pm. JV will ref & varsity will play at 5:45pm. Go Buffs!

PVHS League Volleyball tonight @ Wellsville: please arrive by 5:20pm. Varsity plays and JV refs to start. Go Buffs! 🏐😎🦬

Congratulations to Hunter Minden for earning first team all-league baseball honors & all-state honorable mention! Hunter will be playing for UCM next year!!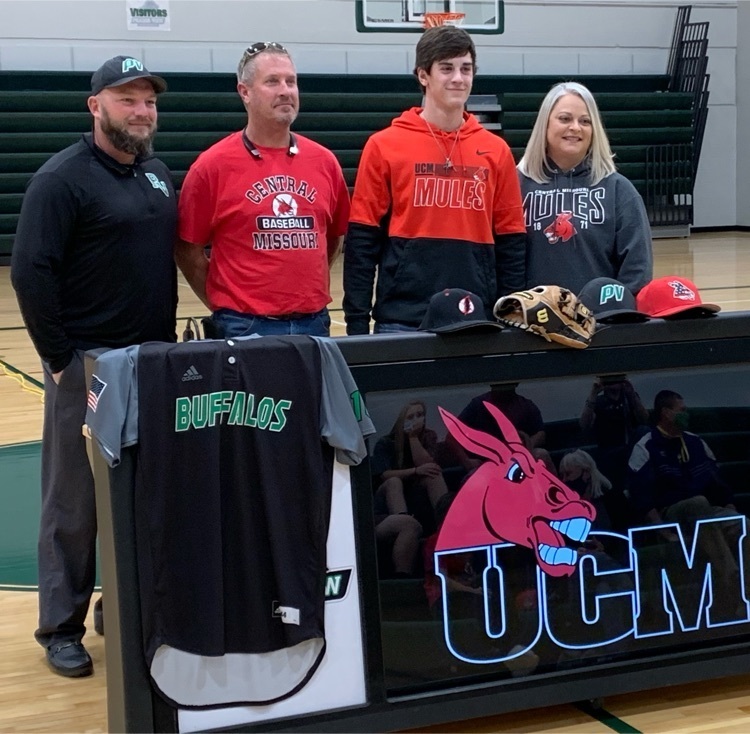 Congratulations to Rylee Boone and Braxton Stainbrook for earning first team all-league softball honors - and Julia Paisley for earning 2nd team all-league recognition! Boone also received all-state honors while Stainbrook received 2nd team all-state recognition! Go Buffs!! 🥎💚👏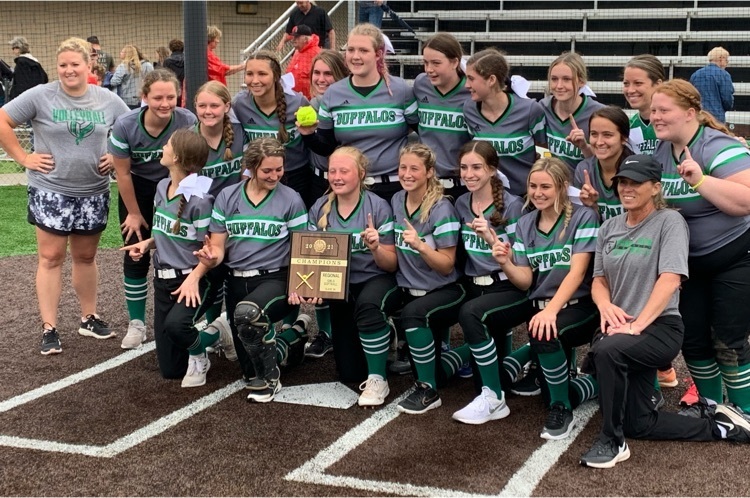 The 4x400 Relay team: Konitzer, L Baker, M Baker, Petric place 13th at state with a time of 4.21.61! That concludes the Buffalos' competition at the 2021 State Track meet.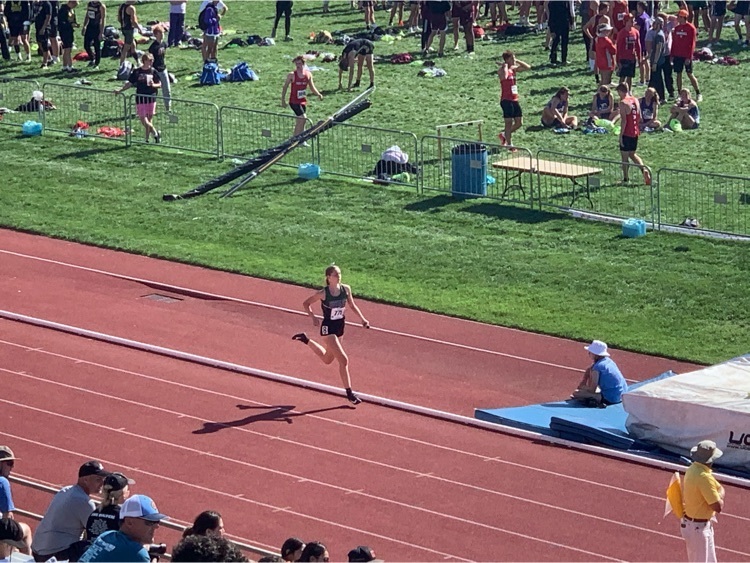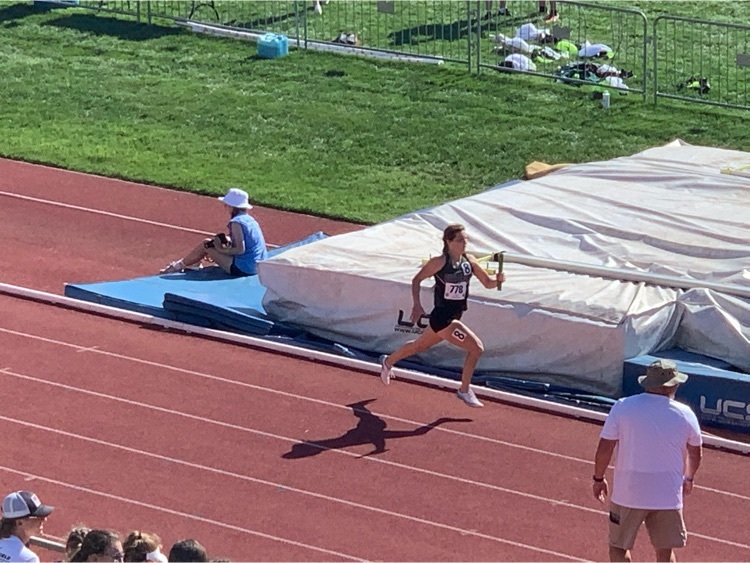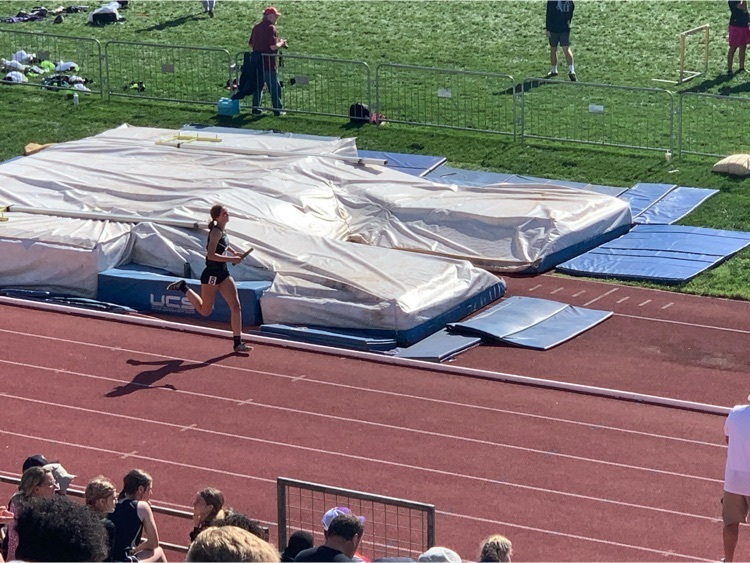 Jeremy Bloodgood with a big kick in the final lap to finish 13th in the 800m and will return his senior year as the top-ranked 800m runner in the Pioneer League!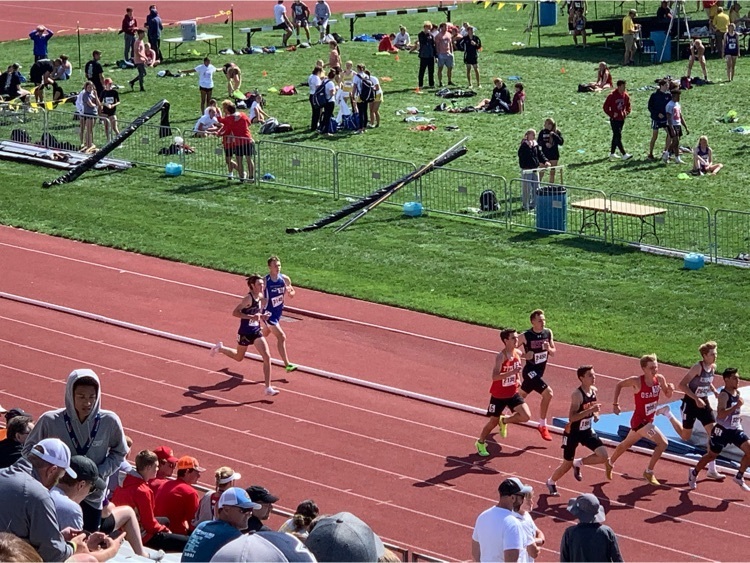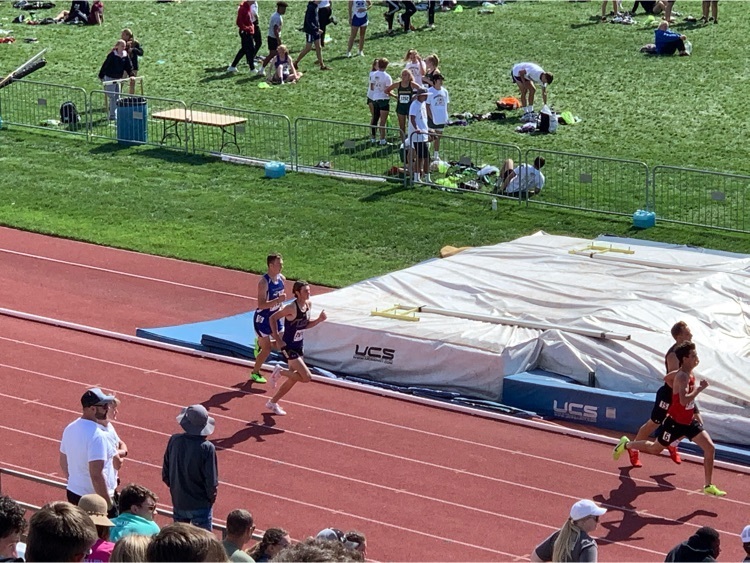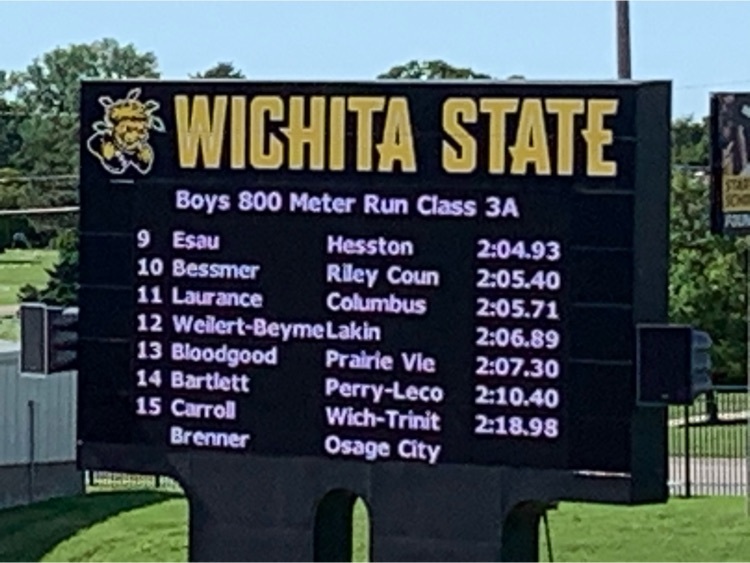 Kinley Baker finishes 16th in the 400m dash. Next up: Jeremy Bloodgood in the 800m. The girls 4x400 will wrap up competition for the Buffalos in the final event of state track & field.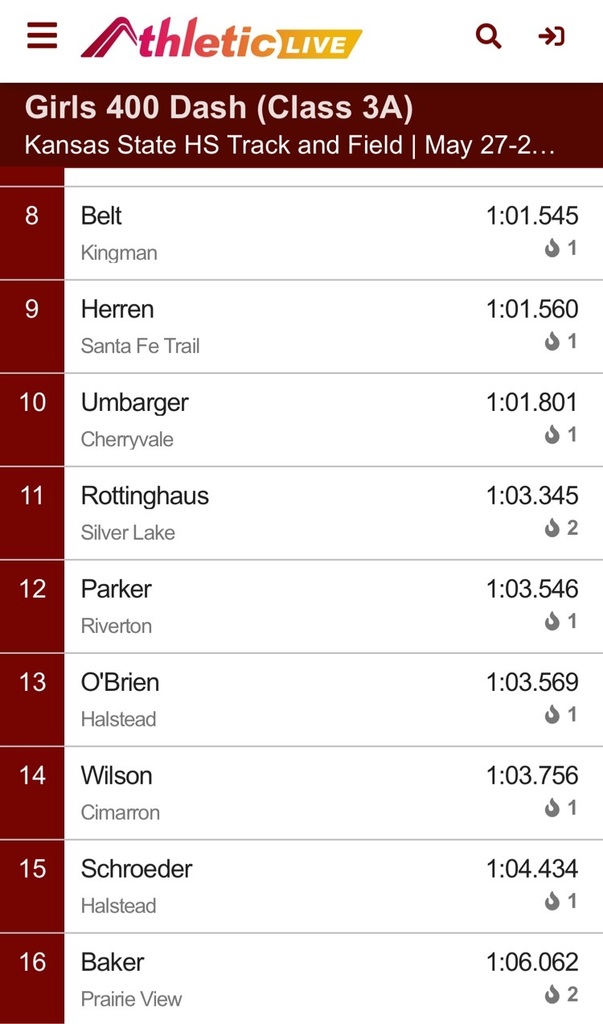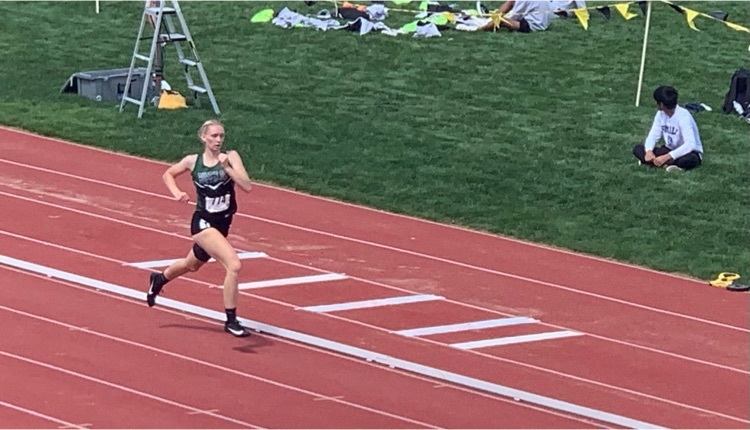 The revamped 4x100 relay team of Kelsey Konitzer, Maddi Baker, Jane Hough & Jessica Petric finished 3rd in their heat at state and remains #1 in the Pioneer League!