EDIT MAIN
Our goal is to provide resources for parents and students to assist with the new continuous learning plan. You will find links for different resources that are being used by staff.
Also- we have meal options for all kids age 1-18 within our district.
Meals can be picked up Monday-Friday from 11 am- Noon at both Parker Elementary and LaCygne Elementary building.
Also- students that are normally eligible for bus transportation-the drivers will be coming to their home and children can come to the vehicle to get meals.
Bus routes will also stop at the following locations for students to pick up meals:
Former Longhorn Restaurant 10:20 am-10:30 am
Fontana Post Office 10:15 am-10:30 am
Centerville Feed Store 10:30 am- 10:40 am
Tanglewood Gate 2 10:10 am- 10:20 am
Tanglewood Gate 3 10:30 am-10:40 am
Linn Valley stops:
Red Fox Dr & Fireside Trail 10:40 am-10:50 am
Linn Valley Clubhouse 10:55 am-11:05 am
Linn Valley Church 11:10 am- 11:20 am
If you are in need of internet connectivity- the following places have public wifi:
LaCygne
People's Telecommunications Office Parking Lot
208 N. Broadway St.
Linn Valley Lakes Clubhouse
6 Lakeview Ln, Linn Valley
Youthfront Camps
22626 East 2400 Rd, LaCygne
LaCygne Library
209 N. Broadway St.
LaCygne City Park
206 Commercial Street
LaCygne Elementary
710 Walnut St.
Tanglewood Gate 3
Parker
Parker Elementary
421 N. Center Ave
Parker Library
234 W. Main St.
Fontana
Fontana Christian Church
38333 Hedge Lane, Fontana
Centerville
Centerville Fire-station
If you are using public WiFi at any of these locations please remember the social distancing guidelines set by our local health department. If possible, please remain in your vehicle.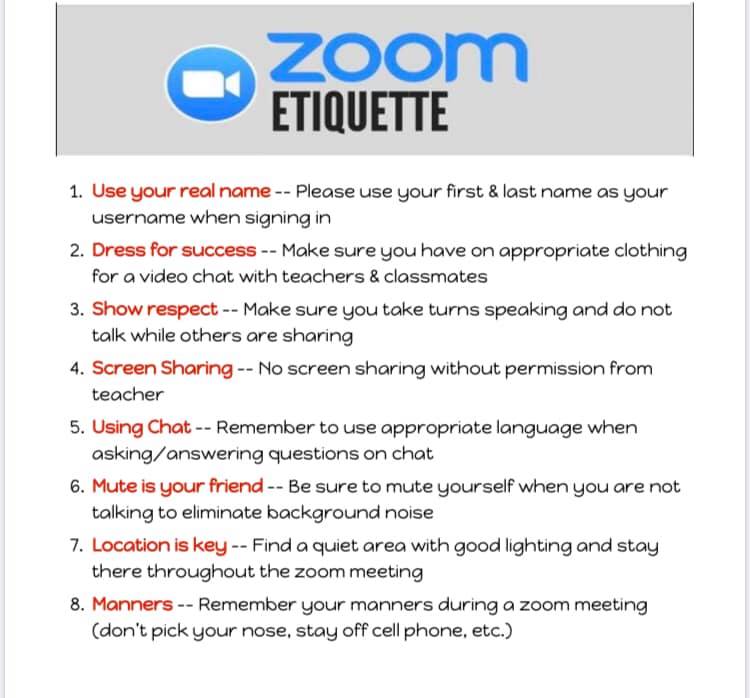 Middle School Letter from Mrs Prothe
Middle School Teacher Office Hours